Founded as wholesale distributors of consumer products in Iceland in 1976. We have evolved into a successful international company with presence in the USA and Europe.
Originally founded by Thor Magnusson in 1976. Founder of Eurocard-Mastercard Iceland, decades of international business experience in IT technology, aviation, real estate, hospitality, food supplements and automobiles.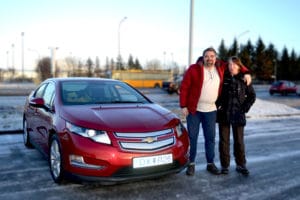 High Customer Satisfaction
We take the utmost care to provide best possible customer service at all times. This has resulted in overwhelmingly high customer satisfaction and repeat business.
First Class Credit Rating
Our company has been awarded 1st class credit rating by Credit Info Iceland (Dun and Bradstreet). Our rating was reported better than 94% of all Icelandic companies.
Contact Numbers:
USA: + 1 877 405 4999
Canada: + 1 845 201 7666
Iceland: +354 557 1000
Germany: +49 3775 722 9984
Portugal: +351 210 200 144
Spain: +34 951 82 30 00
UK: +44 208 0892 566